News from the JBuS
Upcoming events
June 2022 – Apologie de la douceur, by Florentin Poulain
Creation
Inspired by Baudelaire's poem Femmes damnées, Florentin Poulain presents his Apologie de la douceur, a piece that brings together a choir composed of 16 dancer-performers from the JBuS. An exhilarating adventure on a human level, and to be discovered on a choreographic level!
"Apologie de la douceur makes a study of violence in a contradictory way : hidden or revealed violence, individual or collective violence… ", says Florentin Poulain. The piece is both intimate and outward-looking. It is both tinged with a dull anxiety about the state of the world and driven by an irresistible vital impulse. Thus, the piece reveals the energies heightened within the collective, bringing out gentleness, just for a moment… for a need for eternity.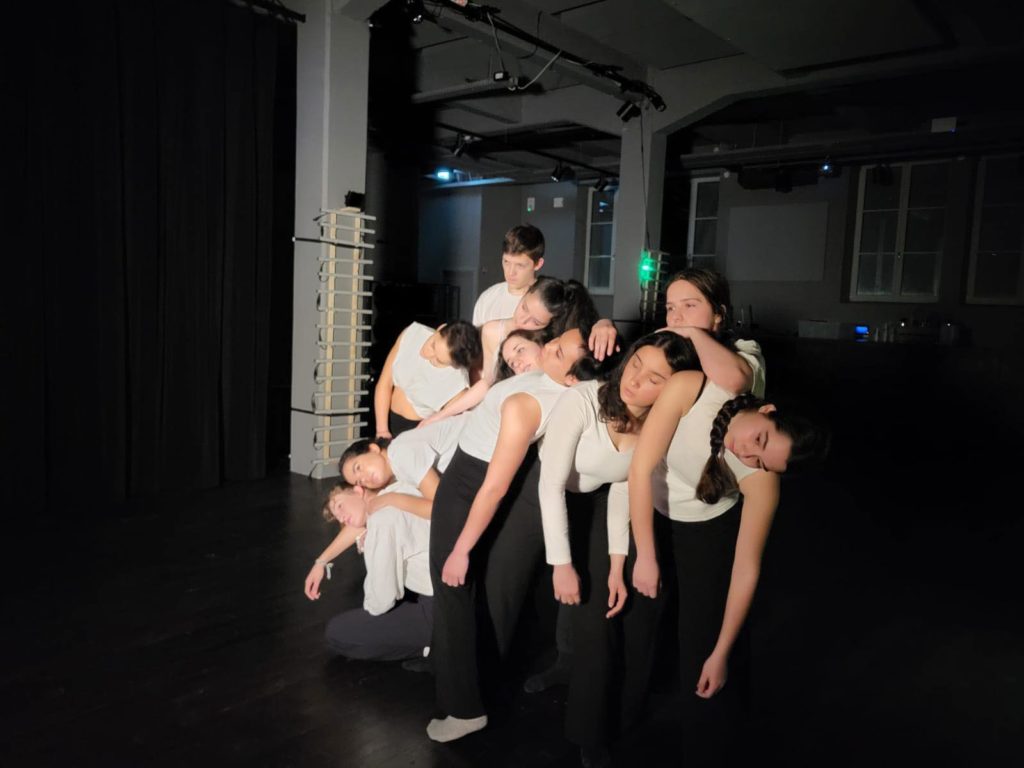 June 2022 – Number 9, by L. Ancel, L. Boni, A. Chabrier and N. Compagnon
Short film
An aesthetic project, hybridizing the expressive faculties of the moving image and the dancing body, Number 9 depicts a materialization in tangible form of emotion and feeling, and with the aim of making the invisible appear.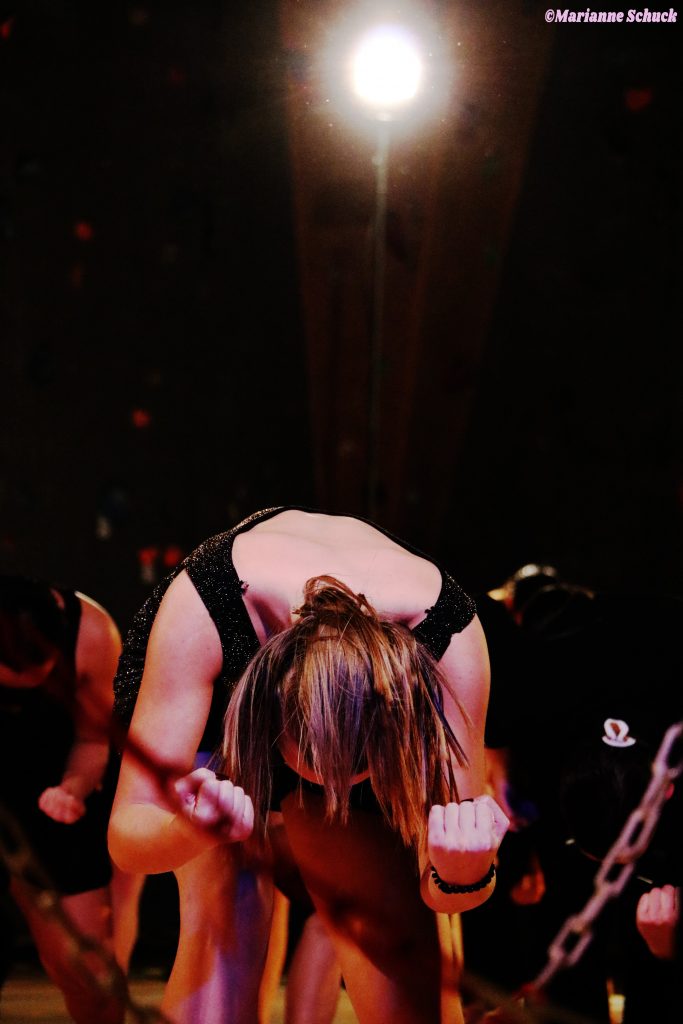 June 2022 – Aïon, JBuS & The Pygmalions
Collaborative creation
The JBUS and the Pygmalions, that are associated partners, are taking over the PoKoP this season to present AÏon, a collective creation by Nathalie Boudet, 12 dancers from the JBUS and the Pygmalions' artistic team: a choreographic chronicle with variable geometry, not to be missed!
According to the playwright Dina Khazai, "the irreversible and constant passage of time implies that the end is getting closer and that creates fear; but the fantastic element can also suddenly appear amidst fear. Aiôn thus probes the subjective experience of the limited, shortened or dilated, and constantly manipulated duration of human life. Through the use of superimposed timescales and graphics, this two-headed creation ( JBUS/The Pygmalions) opens up another world, a hybrid universe in continuous mutation, where a question remains: What about discovering this fantastic element hidden in fear? Isn't it precisely this dream for the future that neither exile, nor isolation, nor misery, nor illness, nor handicap…nor even time can alienate?